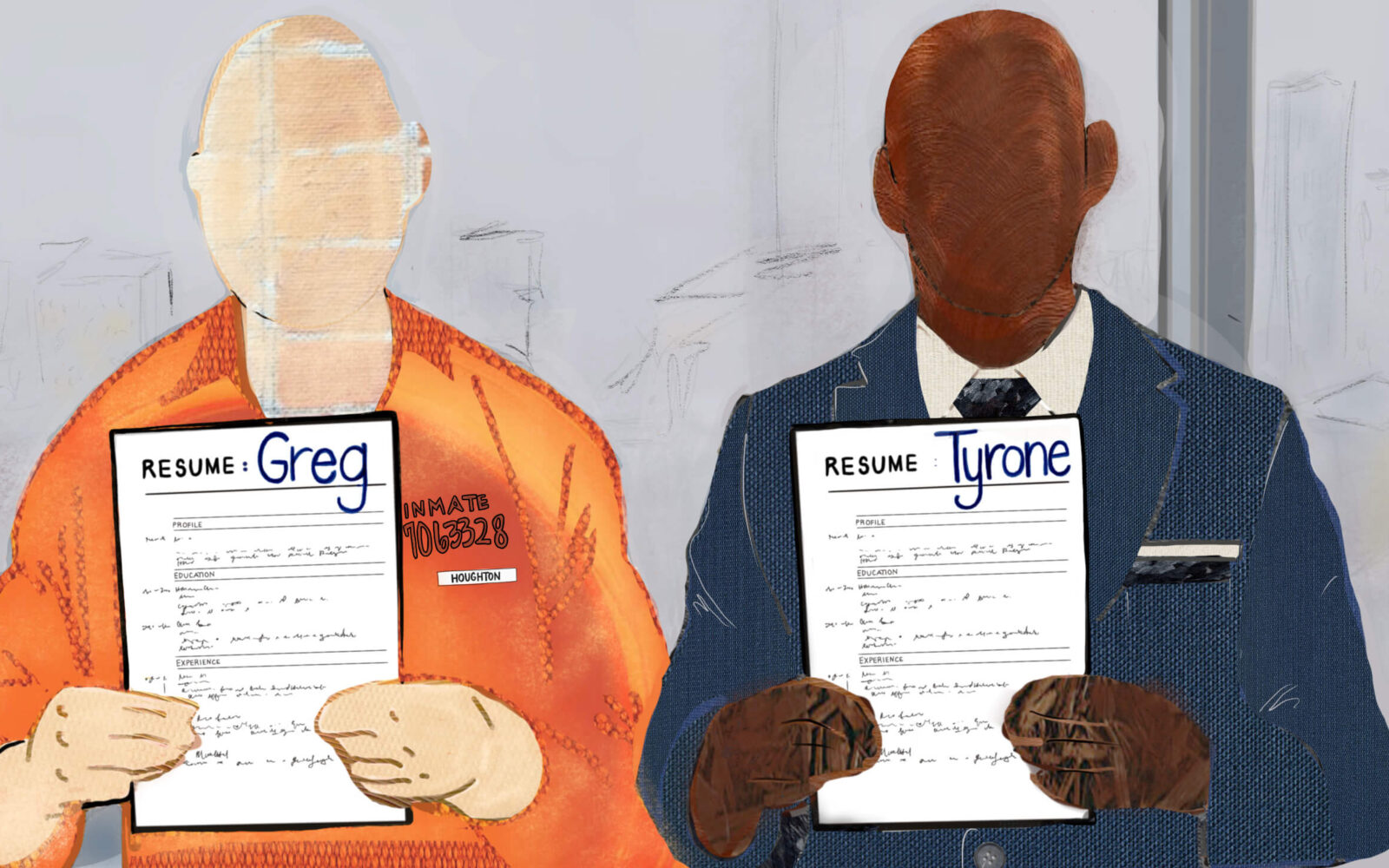 We wanted someone who had extensive training experience and could communicate the impacts bias has own staff interactions and critical decisions such hiring, firing, training, promotions and retention, as well how to effectively manage personal biases. James and his team did a fantastic job!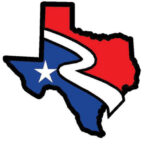 Crystal Wilde
Brazos River Authority – Human Resources Manager
James and his team of consultants have helped us tremendously by customizing training for our core leadership programs helping us improve our Inclusion metrics on the Federal Employee Viewpoints Survey. The training on implicit bias and racial equity was eye-opening and other Army commands globally have started working with James.
Julie Brown
U.S. Army – Deputy Civilian Corps Chief
We retained the Racial Equity Group to equip our district leadership, staff administrators and principals transform policies and practices on equity and inclusion, as well as empathy and sensitivity with our community stakeholders. The sessions on racial bias were uneasy for some, but James facilitated an environment of togetherness. Very powerful!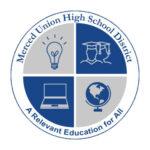 Debra Glass
Merced Union School District – Director Equity and Accontability