1st National Summit on Racial Equity 2020
Did you miss the live summit on Sept 10th?
You can now access the digital video recording below.
Order now and receive your code via email instantly. (includes one-hour live conference call with
Bird Guess to answer your questions)
Download summit agenda details.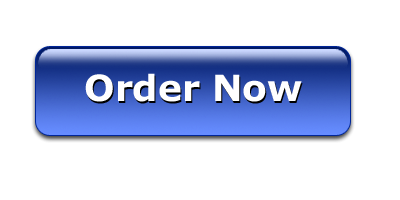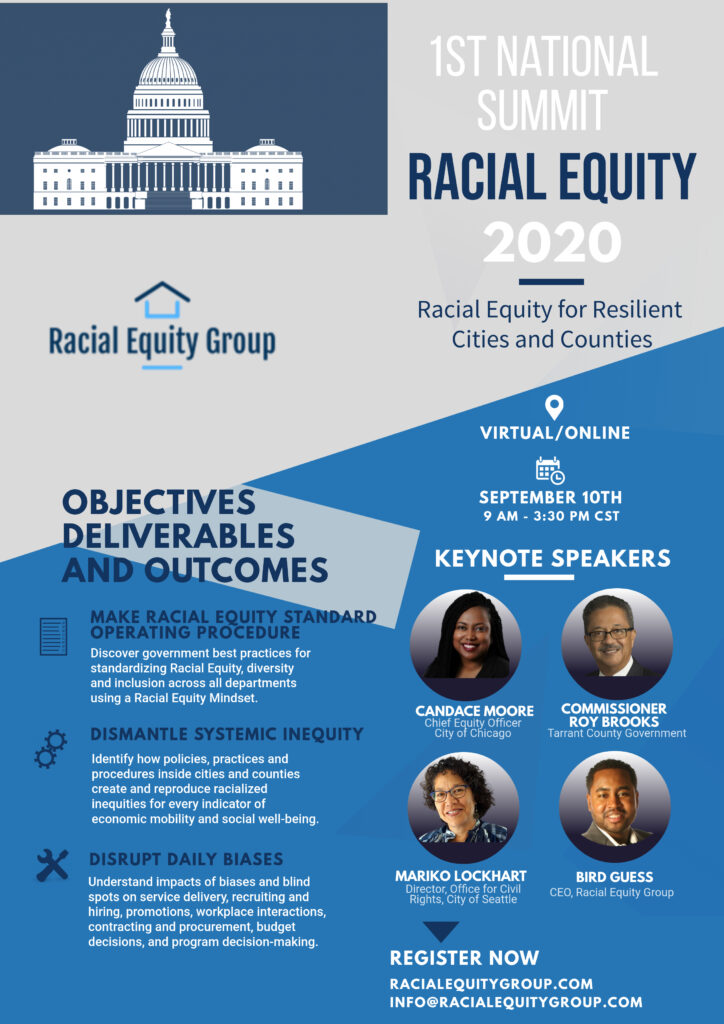 When: September 10, 2020 (9am – 3:30 pm CST)
Where: Virtual/Online
Who should attend: City and Town Managers, County Administrators, Elected Officials, Department Heads, Nonprofit Executives

For more information please email: [email protected]