Training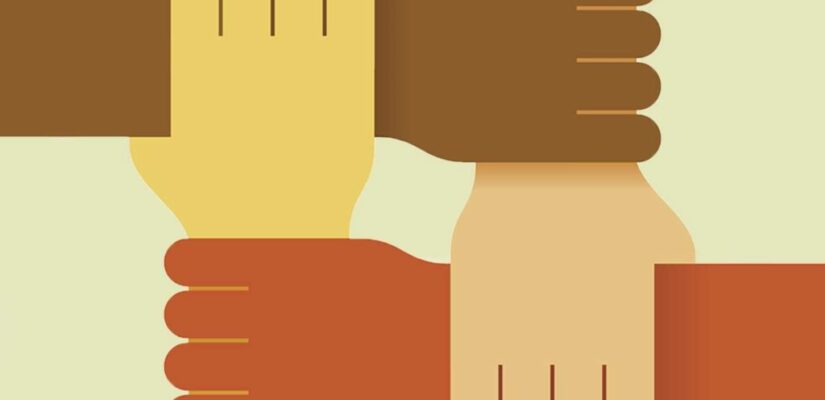 Leading with Equity and Inclusion
According to Deloitte's Human Capital Report, 78 percent of respondents now believe diversity and inclusion is a competitive advantage. Most workplaces assume people will "do the right thing" to make the culture a welcoming place, but unconscious biases and lack of training are the barriers that prevent most employees from being inclusive and creating equitable workplaces.
This unique training equips managers and leaders with an "eye for equity" to ensure they are providing equal access to growth opportunities and networks that will help close workplace inequities from leadership levels to all aspects of organizational functioning.
Here's a sample of what you'll learn:
Understanding Micro-aggressions and Unconscious Bias
Adopting an Equity and Inclusion Lens
Integrate Equity, and Inclusion into Daily Operations
7 Actionable ways Leaders can Prioritize Equity, and Inclusion

This course qualifies for .6 CEU credits.
On-site training is convenient:
You can select the date for on-site training
You can choose the location for on-site training
We will customize the content and curriculum and deliver the results!

Call us at 888.369.1339 or email us: [email protected]