Research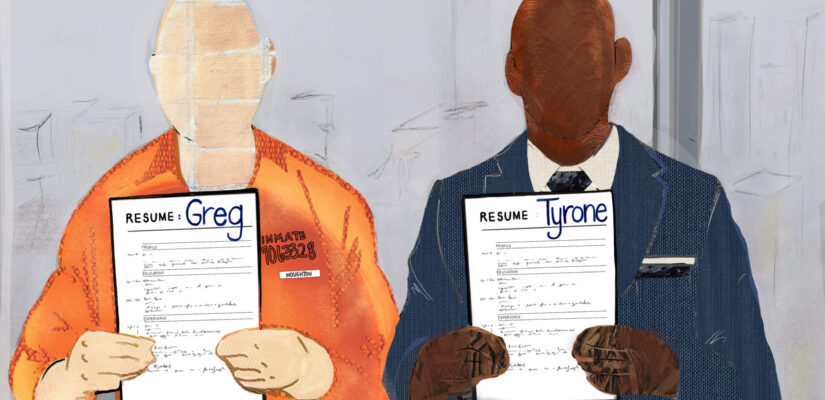 SBA Covid Relief and Racial Equity
In the coming weeks, $349 Billion in Emergency Small Business Capital will begin to cascade its way across the U.S. facilitated by local banks who will distribute relief loans to the nations' small businesses. As they begin the application and distribution process it will be critical to ensure that our banking institutions apply a racial equity lens for their new/modified policies, practices and procedures of these government backed loans. And although past performance is not an indicator of future performance there is one alarming fact we know from recent research; Black owned firms are less likely to have loans approved, even after controlling for credit score and other factors (Kauffman Firm Survey, Alicia Robb).
Facts banking institutions must consider:
Black owned firms were most likely to apply for bank financing, but 53 percent were denied and of the loans approved only 47 percent were fully funded.

Black owned firms have the highest rate of failure to receive full financing among all racial categories (more than 10 percentage points).

25 percent of of black-owned firms reported not applying for credit, of those, 60% indicated felt like they would be turned down if they applied.
Source: Availability of Credit to Small Businesses – Federal Reserve Board
Banking institutions should apply an "Equity Eye" to ensure their policies, practices and procedures are not contributing to community inequity and perpetuating racially disparate outcomes. Below is an "Equity Eye" framework that can be applied as racial equity toolkit:
Access: Do potential Black and Hispanic owner loan applicants have the ability to access applying for a loan as Whites and Asians? Due to racially segregated neighborhoods and the fact that bank branches have closed and declined significantly in majority Black communities, a 2018 Federal Reserve study found that banks without a local branch were much less likely to originate small-business loans in that community. Banks should magnify their marketing efforts early in majority Black and Hispanic communities during this Covid crisis and shelter in place.

Treatment: Are Black and Hispanic owner loan applicants treated the same as White and Asian applicants throughout the loan application process? (e.g. customer service, alternative products)

Quality: Are Black and Hispanic owner loan customers obtaining comparable loan products as Whites and Asians based on clearly stated loan criteria and eligibility guidance from the SBA?

Outcomes: As a result of the loan products we have distributed are we noticing racial disparities trends that our polices, practices or procedures may be unintentionally producing?